WELCOME TO OUR ONLINE STORE
We are so happy to see you shopping at our online shop and supporting our small business! Here at Pikopye's Town, you'll notice that we have carefully selected items that are unique and family-owned or women-owned​. Please do read the story behind every brand we carry to get to know the creators and be inspired! We are also very proud to offer a lot of eco-friendly options like our wooden toys from Le Toy Van, Tenderleaf Toys and Plan Toys, which you'll find inside our playhouses.
​
Shop while you play, purchase online and pick up at the front desk!
Or shop at home and do curbside pick-up during business hours.
​
Featured Products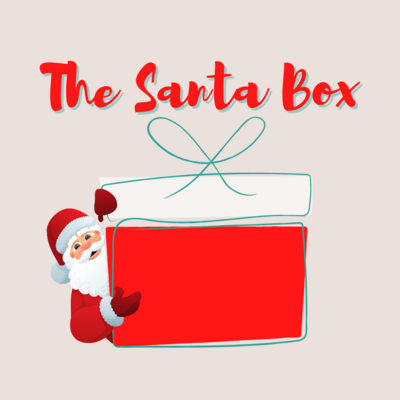 The Santa Box
Santa Claus is coming with his goody boxes! Pre-order now!